ECOFRUIT
WELCOME TO OUR WEB PAGE
Since establishment in 2010, our company ECOFRUIT has become one of the fastest growing companies in the sector of collection, benefited and export of Brazil nuts (also known as almond) of the Bolivian Amazon.
Our experience as suppliers of prestigious companies in different countries of the world, especially United States, United Kingdom, Italy, Netherlands, Colombia among others, provide us logistics capabilities to offer the best service to our buyers. Over 40 buyers / importers of Brazil nut in the world have purchased our product due to our quality standards and continuous advice in the process of purchase / sale and shipment.
Our industrial plant is located in the heart of the Bolivia Amazon (Riberalta, Beni) place where our network of local suppliers work on the collection of Brazil nuts to offer a product from its origin.
OUR NUMBERS
10,000 square meters of Industrial Plant.
3,500 metric tons of shelled Brazil nuts processed per year.
160 highly skilled employees
40 families directly benefited from our social program for workers in manual processing (trimmers)
200 direct and indirect collectors and farmers families benefited and coordinated.by Ecofruit
40% the sales to North America
40% the sales to Europe
5% the sales to South America
15% the sales Rest of the World
PHOTO GALLERY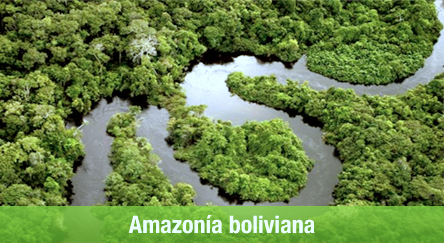 Contact us
For more information about our company, please fill the form.