FAQs
Q1. Which are the Certifications of Ecofruit?
Certificación Kosher
ISO 22000:2005
Others

Q2. Third parties conduct audits?
Yes, government institutions besides quality and standardization institutions perform audits on Ecofruit Ltda.
For more information or copies of such audits send us an email.

Q3. Does the product contain genetically Modified Organism (GMO/GE) ingredients?
No. Ecofruit extend a "Product Origin and GMO" Statement on each lot sold.

Q4. Ecofruit has measures for preventing foreign material?
Yes. For details send us an email.

Q5. Ecofruit offers a certified document laboratory for microbial and Phitosanitary analysis?
Yes, Ecofruit includes certified Analysis for external Institutions on every batch sell.
For a copy of these documents, send us an email.

Q6. What actions performed Ecofruit to ensure good customer service?
We offer continuous business monitoring and response to any query within 12 hours.
Upon completion of delivery, Ecofruit makes a customer satisfaction survey to establish if we fulfill our goal of service.

Q7. Which is the shelf life of the unshelled Brazil nut?
30 days at ambient temperature
360 days on refrigeration. Warehouse Storage temperature: 0 to 8ºC.
To maximize the shelf life of shelled Brazil nuts, store in cool, dry area; after opening the package, place the Brazil nuts in a sealed airtight container or place original package in a resalable heavy-duty freezer bag.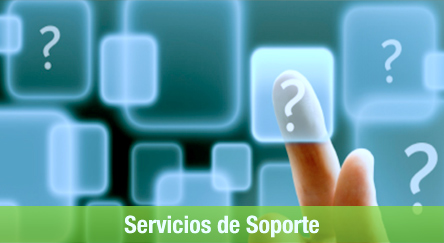 Contact us
For more information about our company, please fill the form.